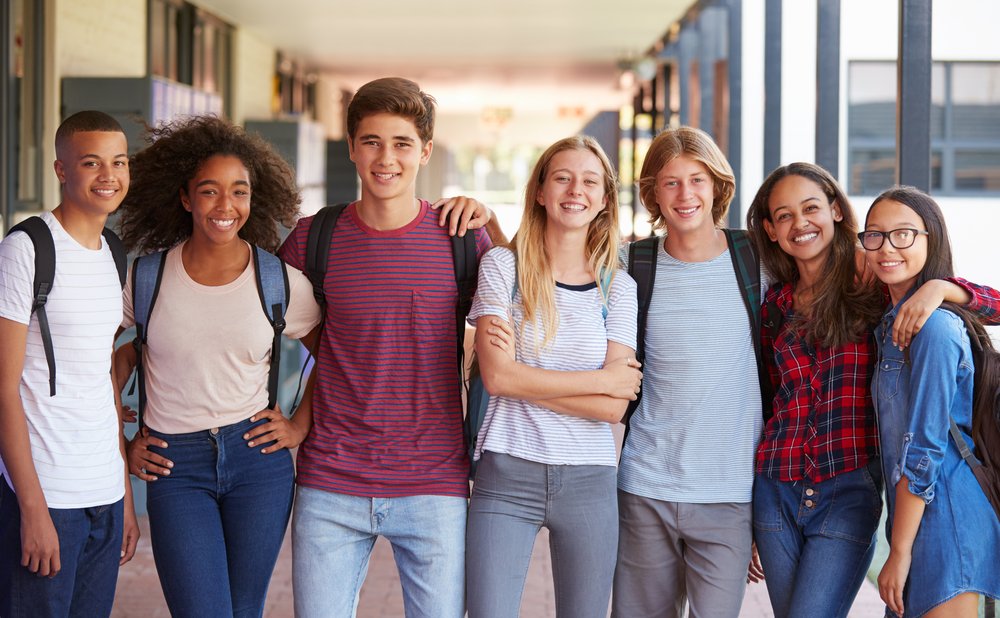 You've just heard the three words that every teen dreads: "YOU NEED BRACES!"
Don't worry! Braces today come in a variety of styles, clear ceramic or in colors, making life with braces much easier, more comfortable, and even more stylish than in the past.
Invisalign Teen is the clear alternative to braces that our teens love!! The invisible way to a beautiful smile!! Comfortable, clear and removable aligners! How great is that?!
How long does teen treatment take?
The amount of time it takes to treat your smile with braces depends on a few things:
What needs correction — How bad is it?? Treatment times can vary depending on how quickly your body responds and how much work is needed to give you the amazing smile you expect. Average treatment times range from 12-24 months
YOU! — Cooperation! Working together as a team will get you to the finish line the fastest!  Always remember to take care of your braces and appliances and to follow the instruction from Dr. Emma; this truly will help make your treatment shorter!