Digital X-rays with digital radiography
Dr. Emma can diagnose problems more precisely, providing patients with a clearer picture of their health, and all in a way that's safer for you.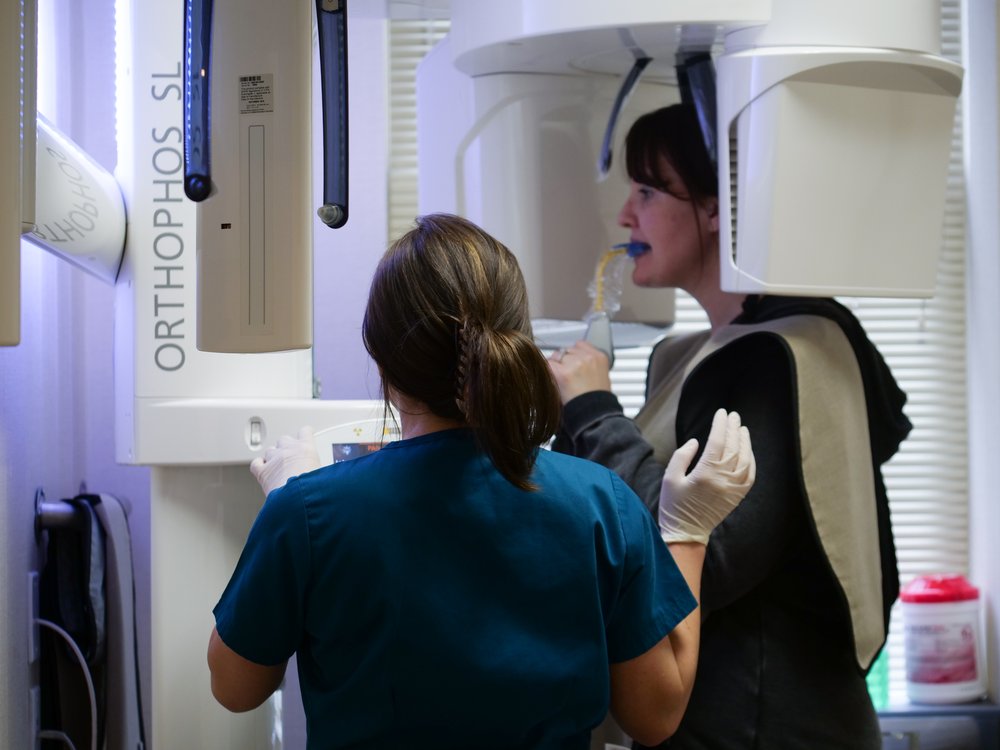 Digital radiography exposes patients to up to 90% less radiation. This latest form of imaging records images of the entire mouth using a sensor connected to a computer. This allows both patient and doctor to quickly quickly view images on a monitor and determine the next step to achieving a healthy, beautiful smile.