Dr. Denise Emma is a certified specialist in orthodontics and Invisalign, and is among the top 1% of Invisalign certified specialists in North America.
Straighten your teeth with clear removable comfortable aligner trays.
Swap aligners weekly as small progressive alignment of your teeth occurs.
When it's time to eat, take the aligners out and enjoy all the foods you enjoy now.
There are NO food restrictions for patients wearing Invisalign clear aligners!
And because Invisalign trays are removable, brushing and flossing are easier too.
Only an orthodontist is trained to incorporate traditional orthodontic techniques with Invisalign to achieve stunning smiles time after time. Dr. Emma's signature beautiful smiles are works of art, and she has brought these smiles to hundreds throughout Long Island from her Garden City location.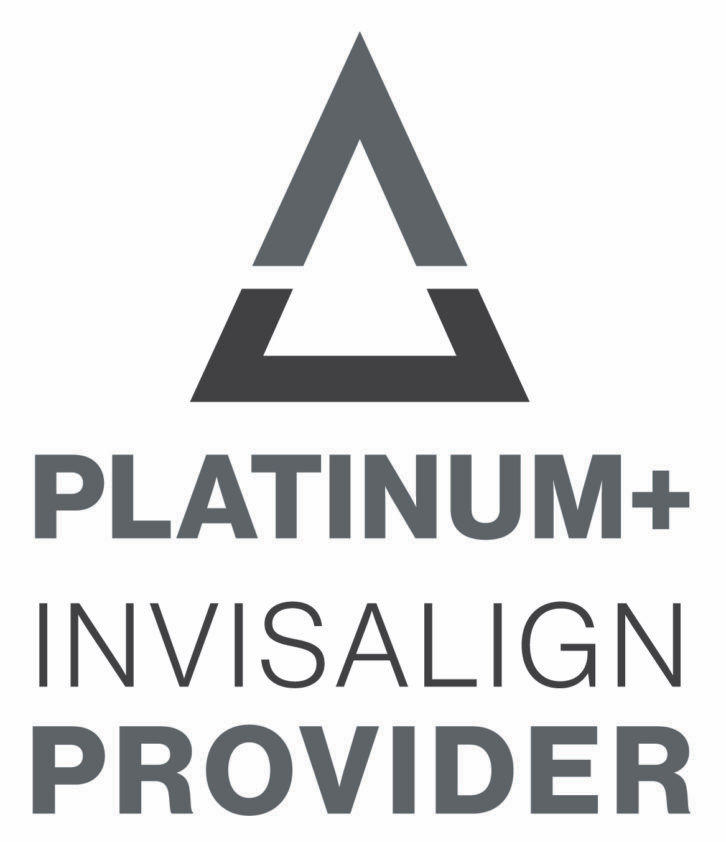 Dr. Emma has been awarded Elite Preferred Provider specialty status for her extensive experience using Invisalign since its first introduction in 1999, one of only a handful of doctors on Long Island to receive this prestigious recognition.
About Invisalign
The clear alternative to braces. Invisible and removable- what's better than that?!!
Adults love the comfort and convenience of Invisalign Clear aligner treatment.
How do I get started with Invisalign?
Once Dr. Emma has determined that you are a candidate for invisalign clear aligner treatment, precise 3D photographic images of your mouth and teeth will be taken with The iTero digital scanner. Dr. Emma will use these scans to design your individualized treatment and instruct align technology laboratory to fabricate your custom aligners to achieve their prescribed goals.
How long will treatment take?
Most Invisalign treatments can be completed in approximately one year. Depending on the complexity of your individual needs, the treatment may take more or less time.
Call Dr. Emma at Garden City Orthodontics today at (516) 741-7970 to schedule your complementary consultation and take your first step toward a beautiful smile with Invisalign.