Wonder what your smile will look like after treatment?
Dr. Emma uses the iTero intraoral scanner to capture 3D precise images of your mouth and teeth with a specialized camera and in a matter of moments, creates a simulated model of what your teeth could look like after Invisalign orthodontic treatment. It's that easy to see how your new smile may look.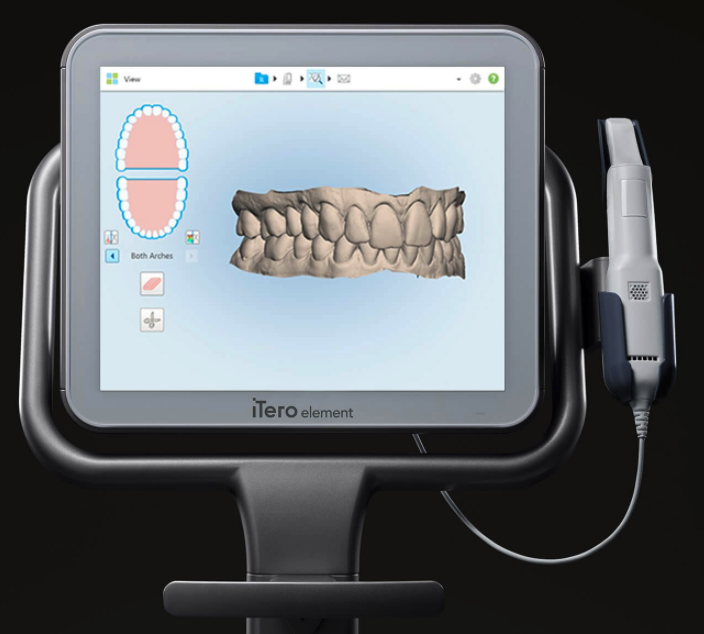 The iTero scanner was created by the makers of Invisalign to provide fast, accurate, and precise impressions of your mouth using the latest technology, without the need for goop and gagging that used to be required for orthodontic impressions.
In addition to letting you see your future smile, the resulting 360 degree, 3D impressions allow Doctor Emma to assess your teeth's progress at every step of treatment in a way that's more precise than any other method.
Call our office at (516) 741-7970 today for a free smile simulation by Dr. Emma. We are conveniently located at 70 7th Street, Garden City NY on Long Island. We look forward to hearing from you.