Walk through the halls of Garden City High School or through Garden City and surrounding towns like Mineola, Carle Place, Hempstead, West Hempstead, New Hyde Park and chances are you'll see a smile that Dr. Emma has helped make beautiful in her over 25 years of service to the community.
Here is just a sample of smiles that she has helped recently. These are all real patients that Dr. Emma has treated, ranging in age from 6 years old to adult.
Use the slider to view what each patient's teeth looked like before and after their treatment. To see more Before and After photos of real patients of Dr. Emma who were treated with Braces, Invisalign, and Orthodontic Surgery, click the "View All" links to learn more.

Feel free to come in for a free consultation to discuss what treatment options may be appropriate for you or your child.
Braces – Before and After
View all Before and After photos and stories of treatment with traditional braces.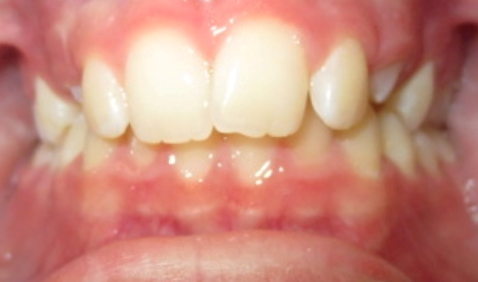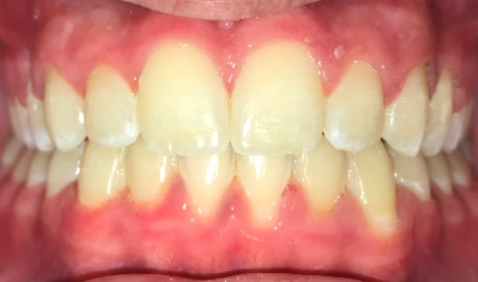 Class I Deep Overbite and Crowding
Brian was in middle school and did not want to wear braces in high school. His smile was very narrow and his teeth were overlapping and crowded. In under 2 years, Brian's braces were on and off and he started high school brace-free as promised!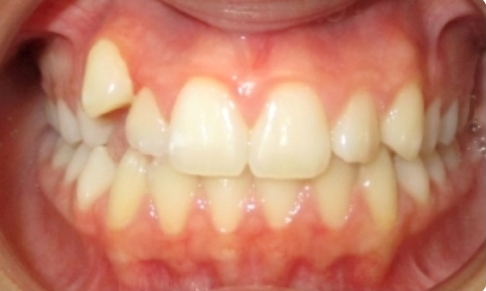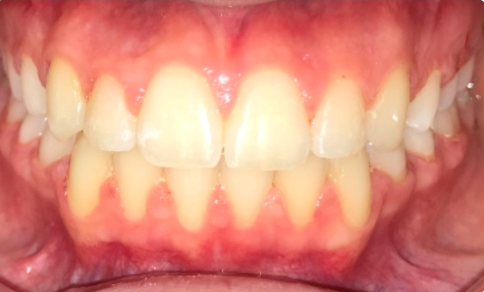 Class III tendency blocked out canine
Samantha at age 12 had a right canine or "fang" as she affectionately called it, that stuck out. Her second tooth on the right side was chipping from hitting banging against the bottom teeth . Braces in less than 18 months moved that "fang tooth" into position and corrected the bite so the front teeth would hit properly and not chip any more.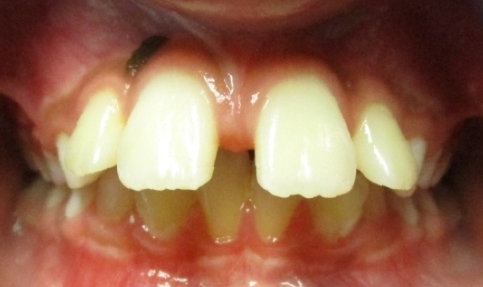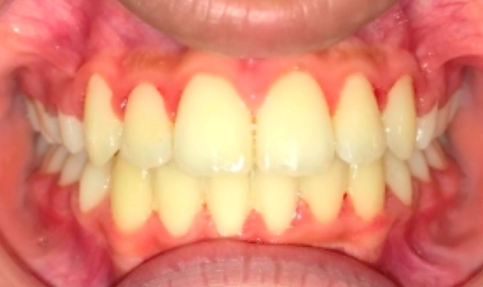 Class II Division I severe overjet
Muhammad had severely protruded front teeth that prevented him from closing his lips. He was very self-conscious and wouldn't smile. After 28 months wearing braces and removal of two upper premolar teeth, Mohammad is smiling all the time. It did wonders for his self-esteem and confidence.
Invisalign – Before and After
View all Before and After photos and stories of treatment with Invisalign.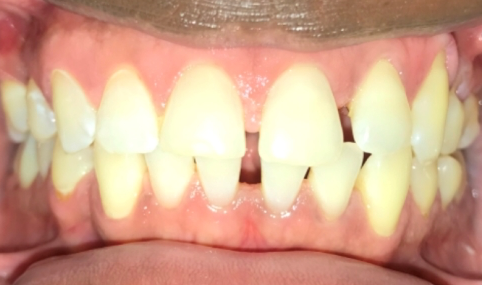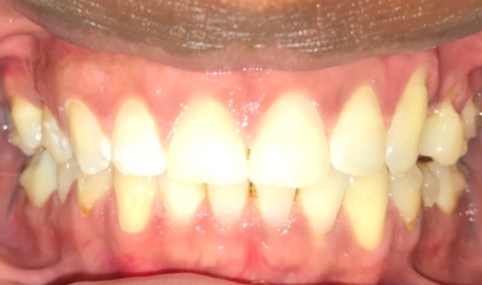 Class I Upper and Lower Spacing
Derrick never liked the big gaps between his teeth. He considered getting veneers top and bottom to close up these large spaces. If he had done that, he would have had bigger teeth on the left of his smile. Realizing that would not look good, Derrick met with Dr Emma. Invisalign aligners in 11 months closed all his spaces. Derrick kept his natural teeth and no veneers were needed!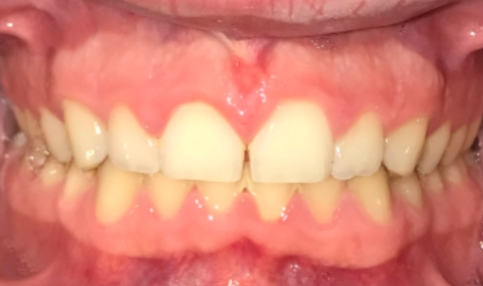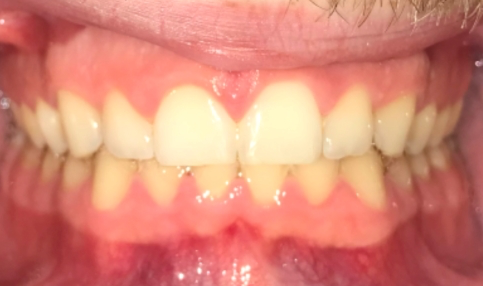 Class I Diastema Space
Dylan developed a space between his front teeth that food would get stuck in. He wouldn't smile at the office unless he looked in a mirror before to make sure no food was in there. Invisalign aligners in 4 months remedied that and now he's smiling all the time!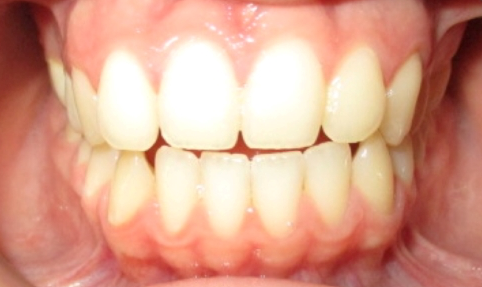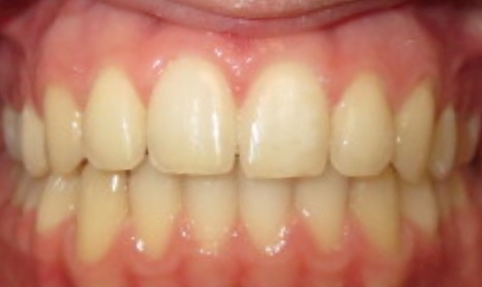 Class III Anterior Open Bite
Liam, star basketball center, rapidly grew 7 inches and his bite changed. His front teeth no longer touched and his bottom jaw was jutting forward making it difficult to bite into and chew his favorite foods. Invisalign aligners in just one year put his smile back on track and Liam was now able to enjoy eating the foods he loved!
Orthognathic Jaw Surgery – Before and After
View all Before and After photos and stories of treatment with orthognathic jaw surgery.