Browse the Site
Quick Links

Forms for your First Visit

Pick your Brace Colors before you come!

Become our fan on Facebook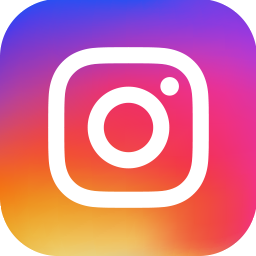 Follow us on Instagram
Facebook
Recognition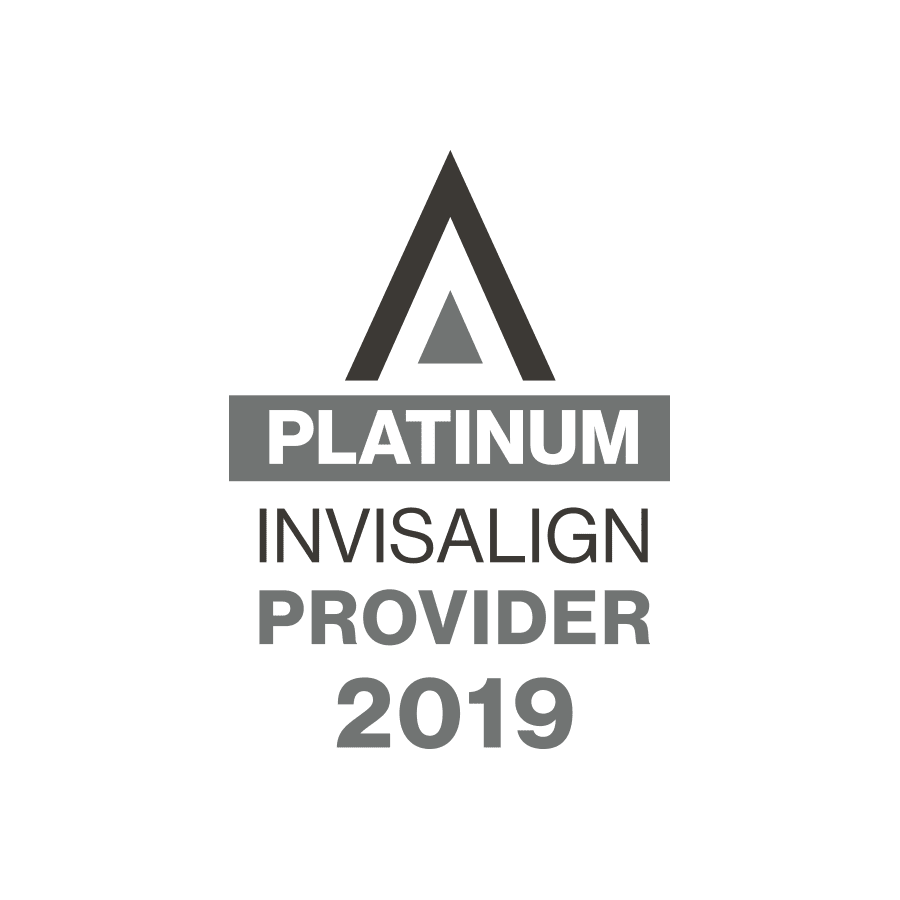 Dr. Emma is nationally awarded Elite Preferred Provider Status for her extensive experience using Invisalign since its first introduction in 1999. She is among the top 1% of Invisalign certified specialists in North America.
Please contact Dr. Emma's office with any questions or to schedule your free initial consultation.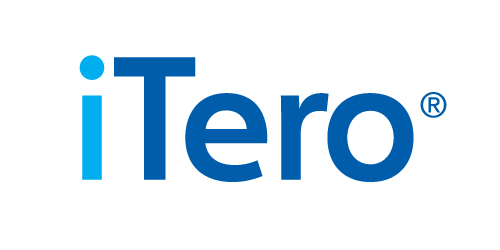 What Is Invisalign?
Invisalign is a patented approach to straightening teeth that differs from traditional braces. Often referred to as "invisible braces" or "clear braces", Invisalign uses a set of removable aligner trays (custom-molded just for your specific mouth) which are comfortable and made of smooth plastic. You simply wear these over your teeth, and because the trays are clear, letting the color of your natural teeth come through. Thus, they look virtually invisible to everyone else. Invisalign has been proven effective in clinical research and in orthodontic practices nationwide, including great successes in Doctor Emma's own practice in Garden City.
How Does Invisalign Work?
Each set of aligners is worn for about 2 weeks
Aligners are removed to eat, brush, & floss
As each aligner is changed with the next in the series, your teeth move slightly
You'll visit our office about every 6 weeks to ensure your treatment is progressing as planned.
Total treatment time averages 9-15 months
Average number of aligners worn during treatment is between 18 and 30
Approximately 6% of all U.S. dentists are certified to treat patients with Invisalign®. Of this group, only the top 1% have been named an Elite Preferred Invisalign Provider. Dr. Emma is part of this an elite group of orthodontists. In short, when you see Dr. Emma for your Invisalign service in Garden City and Baldwin, you are getting the best, most experienced care available in the country.
In addition to being an Elite Preferred Invisalign provider, Doctor Emma is a certified Invisalign Orthodontic Specialist, which means unlike other providers, she is specially trained to supplement Invisalign with traditional orthodontic techniques.
For more details on Invisalign, visit the Invisalign Web site. Or contact us or stop by our offices in Garden City or Baldwin, and we'll be happy to sit with you and discuss if Invisalign meets your needs.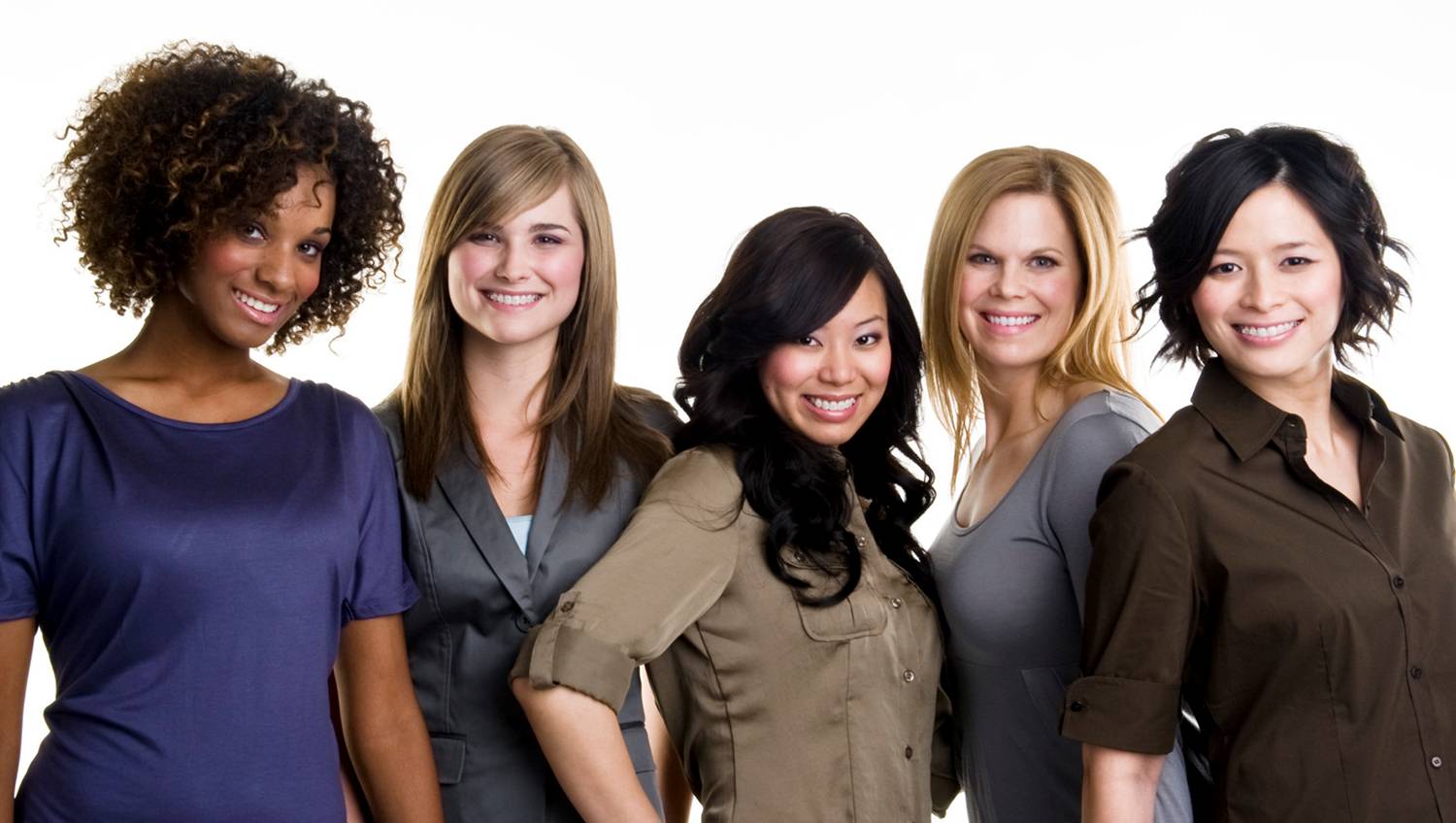 Three of these women are wearing invisible braces. Can you tell which ones?!