Browse the Site
Quick Links

Forms for your First Visit

Pick your Brace Colors before you come!

Become our fan on Facebook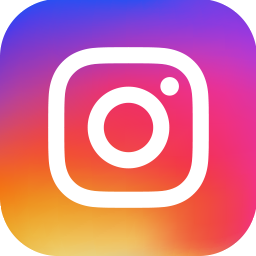 Follow us on Instagram
Facebook
Recognition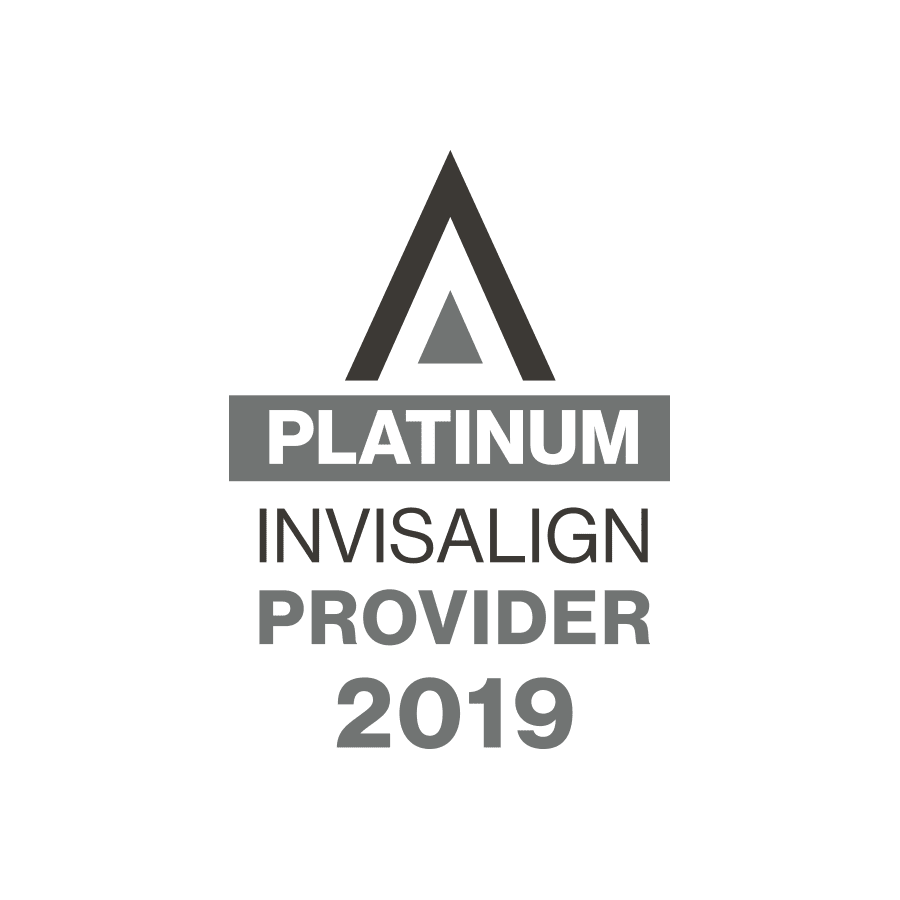 Dr. Emma is nationally awarded Elite Preferred Provider Status for her extensive experience using Invisalign since its first introduction in 1999. She is among the top 1% of Invisalign certified specialists in North America.
Please contact Dr. Emma's office with any questions or to schedule your free initial consultation.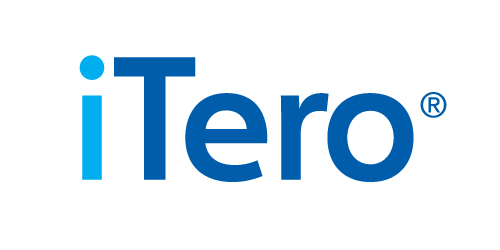 Clear Brackets (Clarity)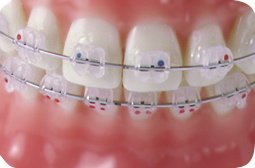 Clear brackets work just like metal braces with one important difference: because they're translucent, they blend into your teeth for a look that's much less noticeable than traditional braces.

Made of ceramic, they're the perfect blend of strength and beauty. They're perfect for both teens and adults who need traditional orthodontic treatment but wish for a more subtle look.
Over 1 million patients have been treated with Clarity clear braces. Dr. Emma and Dr. Rodis can help you determine if Clarity is right for you.