Browse the Site
Quick Links

Forms for your First Visit

Pick your Brace Colors before you come!

Become our fan on Facebook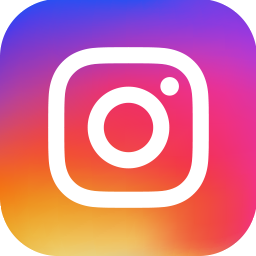 Follow us on Instagram
Facebook
Recognition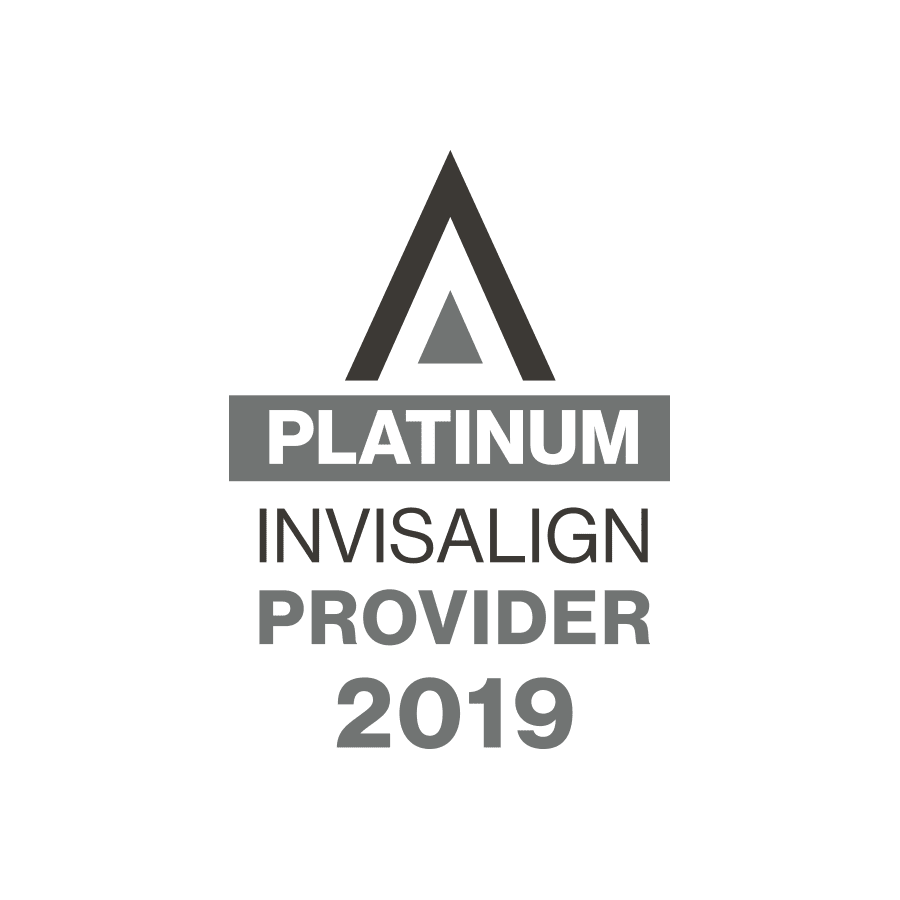 Dr. Emma is nationally awarded Elite Preferred Provider Status for her extensive experience using Invisalign since its first introduction in 1999. She is among the top 1% of Invisalign certified specialists in North America.
Please contact Dr. Emma's office with any questions or to schedule your free initial consultation.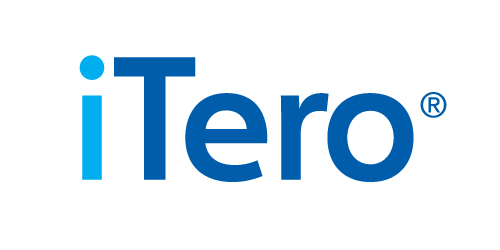 Parents' Guide to Detecting Problems
Bite Down Early
A parent's guide to detecting problems
(Print out this page or come to our office for a copy)
SAY "AH"
Just as your child's first trip to the dentist should occur by age two, the first visit to the orthodontist should take place no later than age seven. An early exam assures maximum dental health for your child. It's inexpensive and as easy as saying "ah." "Bite Down Early" is a program that allows you to evaluate your child's teeth alignment and make a preliminary assessment of potential problems.Early orthodontic treatment can help minimize the need for more extensive treatment at a later date, such as extraction of permanent teeth. Early treatment may also help your child's self-esteem - a fragile asset that's so important in growing up.
SIX warning signs in 7-year-olds
An orthodontist answers the following questions when making a first evaluation. These answers are based on visual observation of the mouth and teeth. When you know what to look for, you can answer these questions, too.

1. Do the upper teeth protrude?
Excessive protrusion of the upper front teeth - "buck teeth" - by far the most common orthodontic problem.

2. Is there a deep bite?
The upper front teeth cover the lower front teeth too much.

3. Is there an underbite?
The upper teeth fit inside the arch of the lower teeth..

4. Is there an open bite?
The child can stick his or her tongue between the upper and lower front teeth when the back teeth are together.


5. How is spacing between the teeth?
Crowded or overlapped teeth ...
... or noticeably large gaps between teeth.

6. Do the midlines line up?
The spaces between the two upper front teeth and the two lower front lower teeth should line up with each other and both should line up with the bridge of the nose. When they do not, the probable cause is drifted teeth or a shifted lower jaw, resulting in an improper bite.
When to seek earlier treatment
There are also some behaviors indicative of bite problems that can occur much earlier than age seven. They warrant an orthodontic exam as soon as possible. These include:
difficulty chewing
open-mouth breathing
thumb or finger sucking
overlapping or crowding of erupting permanent teeth
jaws that click or pop
obvious abnormal bite development of any kind
Bite Down Early Test
The Bite Down Early Ruler included on this page is especially designed to help you detect excessive protrusion of the upper front teeth.


Cut the ruler out on the thin black lines. Both Color (Green tip with red) and a Black & White version in included. Have your child bite down normally, keeping lips open. With printed side up, place measurement end of orthodontic ruler against the lower front teeth with the upper teeth touching the ruler. Note where upper front teeth touch on the ruler. If the bite is within the red zone, (gray zone on the B&W stripe) there is probably excessive protrusion and your child should be examined by an orthodontist.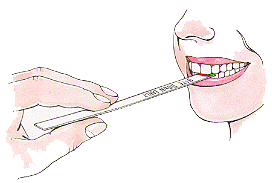 This "Bite Down Early" ruler is intended only as a preliminary indicator of some potential bite problems in seven-year-old children. It is not a substitute for consultation with an orthodontist. Use only under adult supervision.
The first visit
At the first visit, Dr. Emma will examine the mouth for problems - including those conditions detailed above - and give you a full explanation of the situation.
While this first exam does not always result in immediate treatment, it allows the orthodontist to determine how and when a child's particular problem should be treated for maximum improvement with the least time and expense.
Modern-day orthodontics
They used to be called "tin grins," "railroad tracks" or worse by the adolescent patients who required them for three to five years.
Today, technological advances have made braces more comfortable and reduced the time necessary to complete treatment. These advances, along with flexible payment plans, have made orthodontics available to everyone.
A routine visit to the orthodontist is a visit to a warm and secure environment. From the receptionist to the assistant to the orthodontic specialist, professionalism is based in understanding and caring for the younger individual.
An added plus: today's children don't need to be urged into treatment. They are curious and usually welcome braces.
They - and their peers - know the eventual positive outcomes and they're proud of the tangible sign of love and concern you've shown in giving them the opportunity to join this special club.
Orthodontists are dental specialists in correcting bite and jaw problems in children and adults. The American Association of Orthodontists has more than 8,000 members, all of whom have achieved specialist status through two years of orthodontic training at an institution approved by the American Dental Association.
Note to Parents:
Please share this Bite Down Early brochure with your family dentist. If you don't have a family dentist, we can help you select one.
Produced by: C.S.S.O. 1323
Columbus Avenue, Suite 301
San Francisco, CA 94133
(415) 441-2416
1993 California State Society of Orthodontists