Browse the Site
Quick Links

Forms for your First Visit

Pick your Brace Colors before you come!

Become our fan on Facebook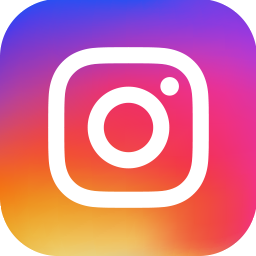 Follow us on Instagram
Facebook
Recognition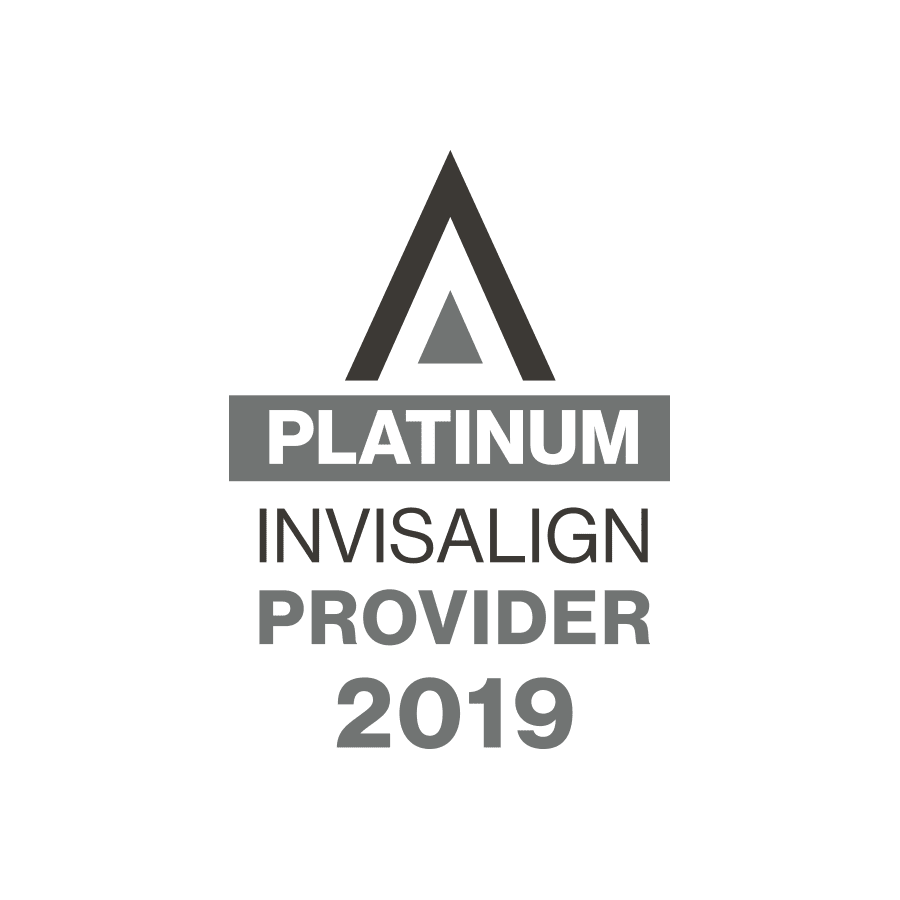 Dr. Emma is nationally awarded Elite Preferred Provider Status for her extensive experience using Invisalign since its first introduction in 1999. She is among the top 1% of Invisalign certified specialists in North America.
Please contact Dr. Emma's office with any questions or to schedule your free initial consultation.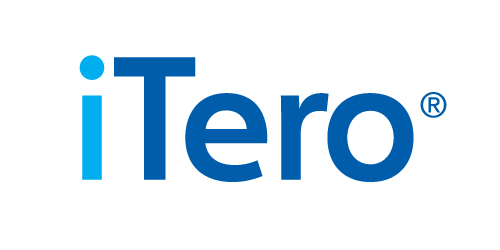 Orthognathic Surgery
What is a TAD?
A TAD is a miniature screw that we position in the mouth. It serves as an anchor for moving specific teeth in the most controlled and predictable way possible. TADs are made of a sterile medical-grade titanium alloy. They may eliminate cumbersome appliances (e.g., headgear) and allow us to treat certain cases better and faster than ever before. TADS are truly revolutionizing orthodontic treatment.

How exactly is the TAD positioned?
After numbing the area where the TAD is to be placed, we use gentle pressure to insert it through the gums and into the bone between your teeth. While it's normal to assume that the procedure would be painful, it is actually pain-free. We apply a fast-acting numbing gel where the TAD will be inserted. After the gel desensitizes the area topically we use a small amount of local anesthetic that completely numbs it. You may feel some slight pressure during insertion but no pain. The entire procedure takes only a few seconds.