Browse the Site
Quick Links

Forms for your First Visit

Pick your Brace Colors before you come!

Become our fan on Facebook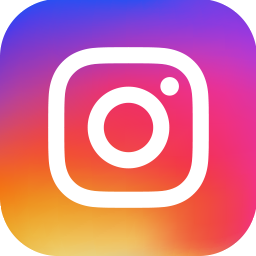 Follow us on Instagram
Facebook
Recognition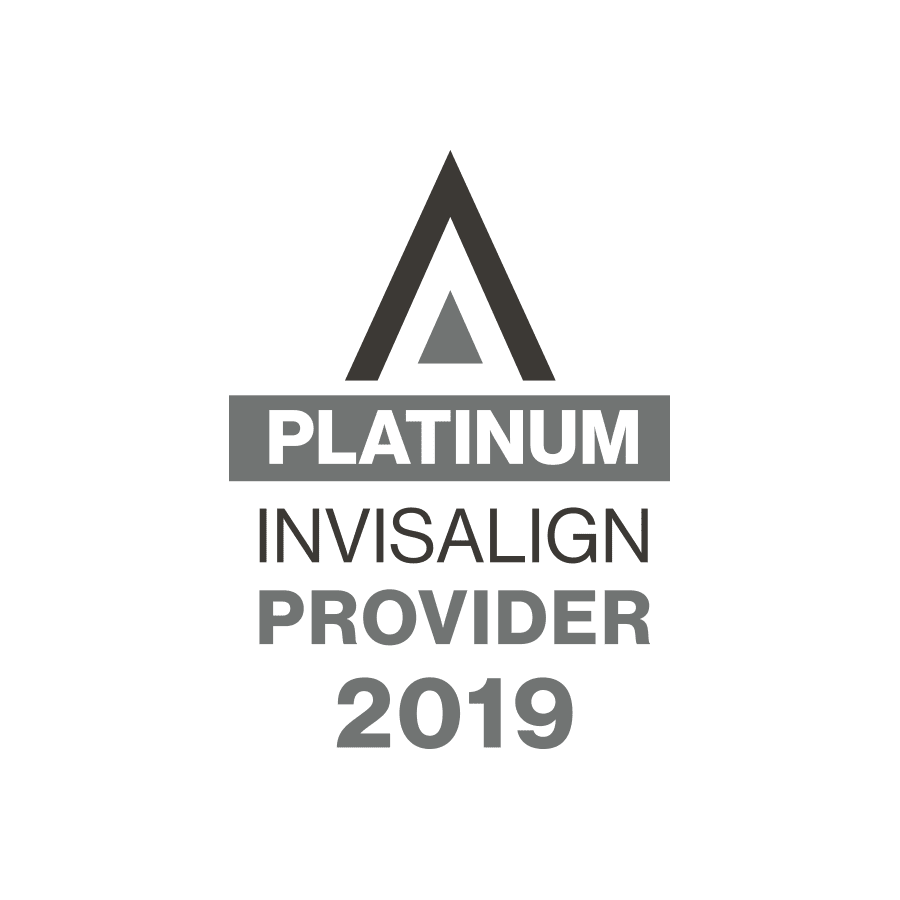 Dr. Emma is nationally awarded Elite Preferred Provider Status for her extensive experience using Invisalign since its first introduction in 1999. She is among the top 1% of Invisalign certified specialists in North America.
Please contact Dr. Emma's office with any questions or to schedule your free initial consultation.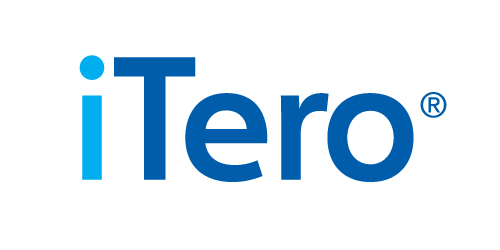 Headgear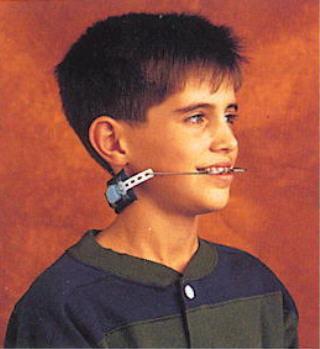 Placement
On the right and left bands in the back, there is a large round tube into which the Headgear fits. Place the facebow GENTLY (only part of the way) into the round tube on one side.
Now, GENTLY squeezing the facebow with the thumb and index finger on the "U" portion, slip the other side into the other round tube.
Gently push the facebow further back until the "U's" touch the tubes.
Firmly hold the Headgear in place by pushing backwards on the front portion. Pull the neckstrap around and clip it in place with the free hand. Now you can let go - you've done it!
Removal
Firmly hold the headgear in place.
Unhook the neckstrap.
Squeeze the "U's" with your thumb and index finger, and GENTLY move the Headgear right and left (not up and down) until it slides out of one tube. Then, pull it diagonally out of the other tube.
Put it into your carrying case until it's time to wear it again.
Warnings
You MUST hold the headgear while hooking or unhooking the strap. People have been hurt by not doing so.
The facebow must be placed and removed from the tubes gently. Rough treatment will cause loosening of the bands and re-cementing will be necessary. This will cause a delay in treatment.
Always remember to bring your headgear with you to your appointments or it cannot be adjusted.