Browse the Site
Quick Links

Forms for your First Visit

Pick your Brace Colors before you come!

Become our fan on Facebook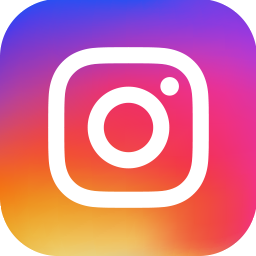 Follow us on Instagram
Facebook
Recognition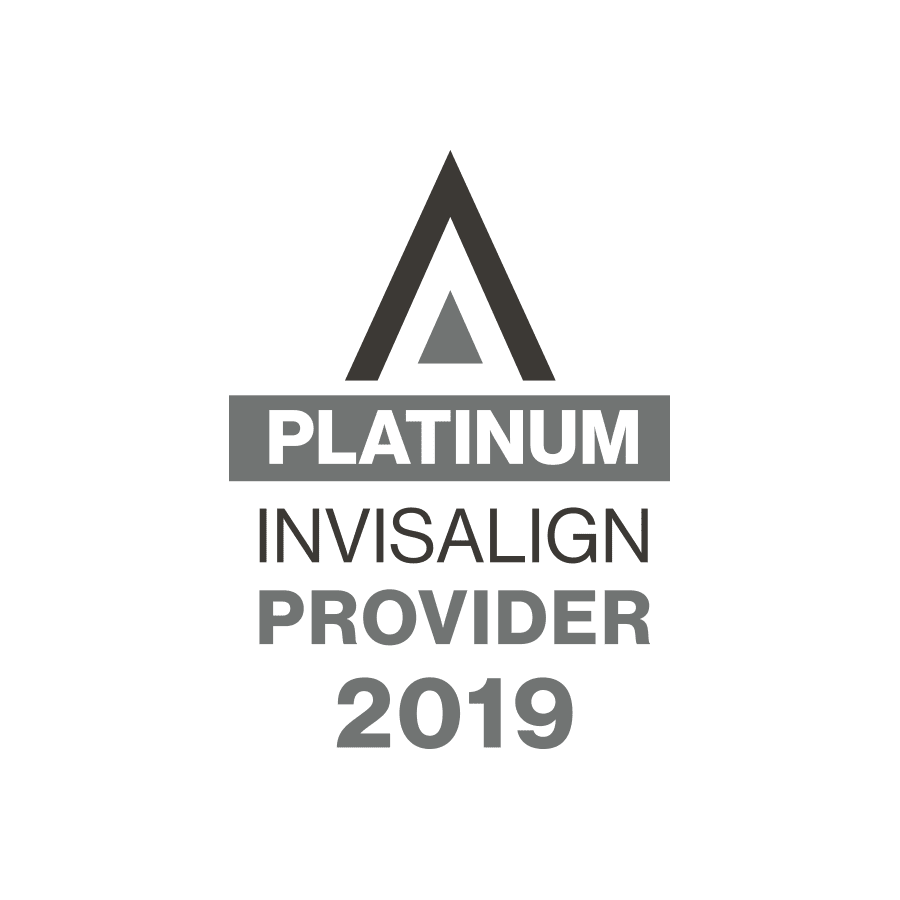 Dr. Emma is nationally awarded Elite Preferred Provider Status for her extensive experience using Invisalign since its first introduction in 1999. She is among the top 1% of Invisalign certified specialists in North America.
Please contact Dr. Emma's office with any questions or to schedule your free initial consultation.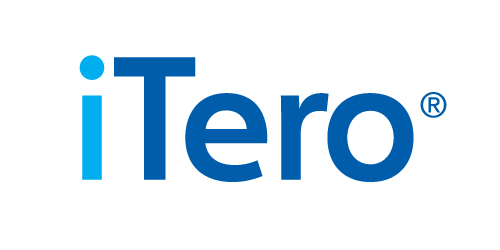 Facemask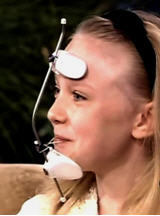 A facemask (reverse pull head gear) is an orthodontic appliance used in the treatment of some patients. A facemask creates a pushing/pulling forces to guide the teeth and jaws into correct jaw alignment. A facemask is designed to correct an under bite or a (Class III) problem. An under bite is characterized by the lower jaw biting over the upper jaw. Facemask therapy is often restricted to growing patients only.