Browse the Site
Quick Links

Forms for your First Visit

Pick your Brace Colors before you come!

Become our fan on Facebook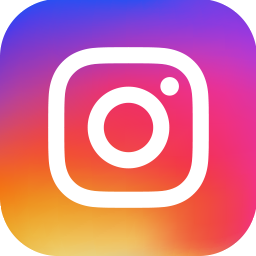 Follow us on Instagram
Facebook
Recognition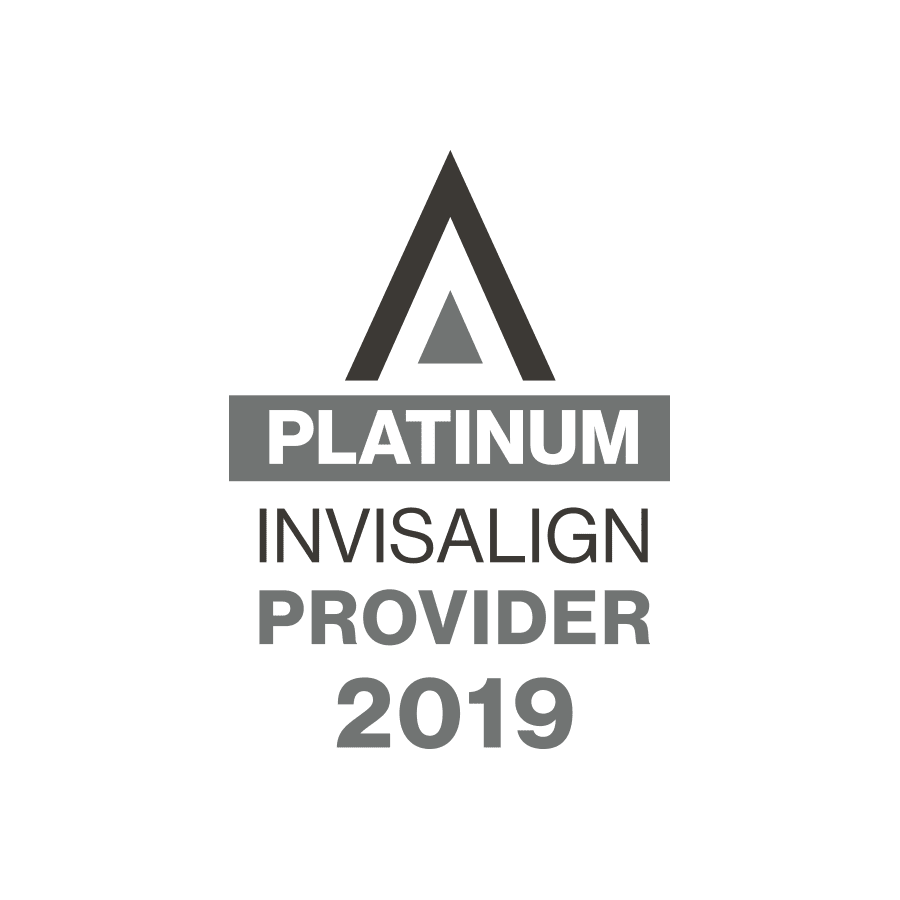 Dr. Emma is nationally awarded Elite Preferred Provider Status for her extensive experience using Invisalign since its first introduction in 1999. She is among the top 1% of Invisalign certified specialists in North America.
Please contact Dr. Emma's office with any questions or to schedule your free initial consultation.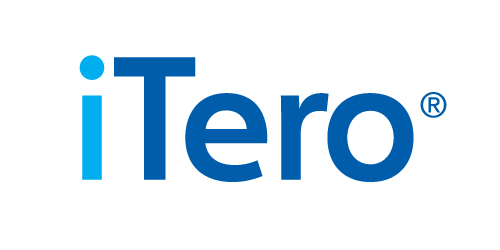 Distal Jet Appliance

The Distal Jet Appliance is a non-removable lingual appliance that is used to move upper teeth back. The Distal Jet Appliance works with its compressed spring to gently push the teeth back over time to correct class II problems.

Your mouth may be tender for the first few days after receiving your appliance. This is normal and should disappear within a week. Frequent rinsing with warm salt water, and/or milk of magnesia will help sooth any irritation. Pain relievers may also be given as needed. Wax can be put on the pieces of the appliance that may rub against the cheeks.

Reading out loud will help you get used to your new appliance. Speech will return to normal within a week to ten days. Words to practice are "CHURCH", "MISSISSIPPI", and "SIXTY-SIX". An increase in the production of saliva may be noticed until your mouth gets used to the appliance. Do not play with the appliance with your fingers or tongue. This can cause breakage. If a band comes loose or a wire gets bent, please call our office.

For the first few days, soft foods will be best to eat. Food should be cut into small pieces. Gummy, sticky and chewy foods are OFF LIMITS. These foods can loosen the bands.