Browse the Site
Quick Links

Forms for your First Visit

Pick your Brace Colors before you come!

Become our fan on Facebook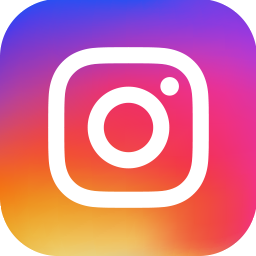 Follow us on Instagram
Facebook
Recognition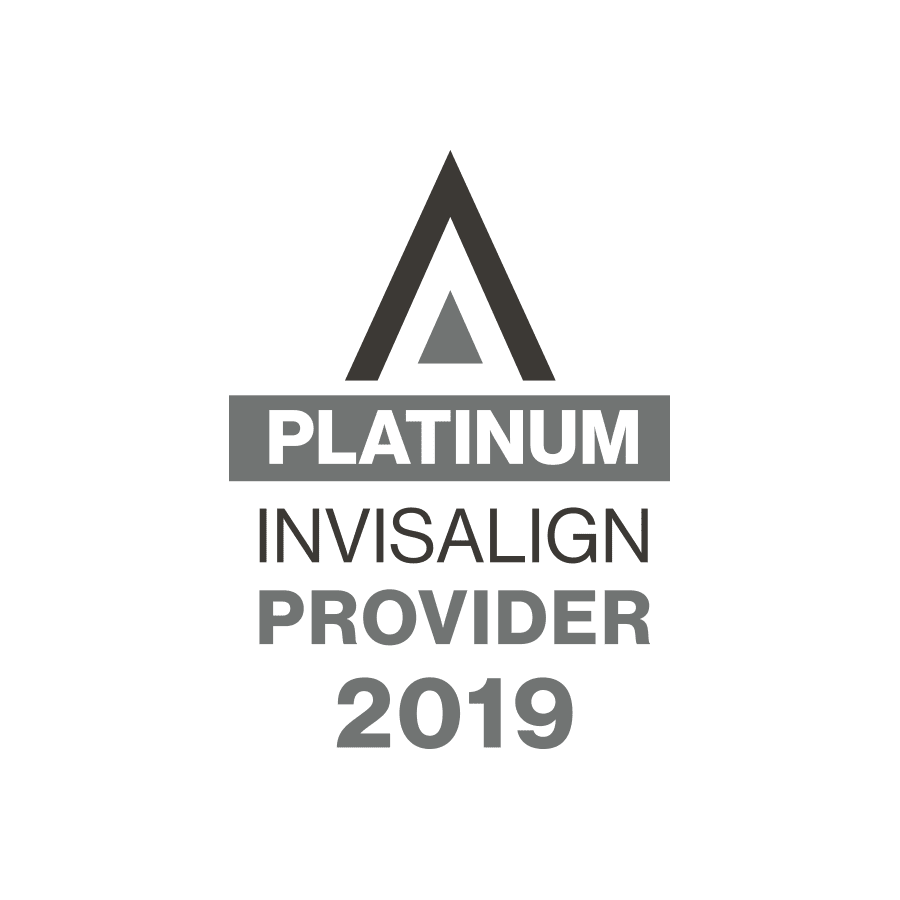 Dr. Emma is nationally awarded Elite Preferred Provider Status for her extensive experience using Invisalign since its first introduction in 1999. She is among the top 1% of Invisalign certified specialists in North America.
Please contact Dr. Emma's office with any questions or to schedule your free initial consultation.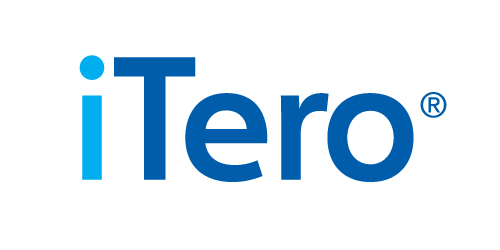 Invisalign Patient Instructions
Wear the aligners full time. Take aligners out only to brush, floss, and eat. Each aligner should be worn for 2 weeks at a time, unless Dr. Emma specifies differently. NEVER SKIP ALIGNERS. EACH SET MUST BE WORN EXACTLY AS DIRECTED BY DR. EMMA.
You may drink with your aligners in. Colored drinks and smoking may discolor your aligners, just as they discolor your teeth, but keep in mind, every 2 weeks you are moving to a new set.
Do not throw any of your aligners away. Bring your last set with you to every appointment.
If you have tooth colored attachments, check them daily. If one happens to come off, call our office so we can decide if we need to add enough time to your next appointment to repair it.
If you lose an aligner, wear the next sequential aligner if you have it. If not, wear the immediate previous aligner. It is extremely important to wear something to prevent the teeth from shifting. Then, call our office so we can advise you regarding what to do next.
When you begin wearing a new set of aligners, they may not fit quite like you think they should. This is normal. It is important that they fit well after the 2 week period. If they do not fit well, it may be best to wear them for an extra week. If you have any questions, call our office.
When changing to your next set of aligners, doing so at night allows easier removal in the morning, and minimizes any discomfort that you may have.
Occasionally, you may have a sharp edge on an aligner. You may use an emery board to smooth it. If it is still rough or sharp, call our office so we can make you comfortable.
You may clean aligners with a toothbrush and toothpaste. We do not recommend mouthwash by itself. The aligners tend to pick up the strong color in the mouthwash.
If you have any kind of pets, keep your aligners in the case and out of the pet's reach. They love the smell of your saliva, and will eat through the case and the aligners.
Please make sure you make your next appointment before you leave the office after each visit. Your appointments will usually be every 6 weeks, unless Dr. Emma directs you otherwise.