Browse the Site
Quick Links

Forms for your First Visit

Pick your Brace Colors before you come!

Become our fan on Facebook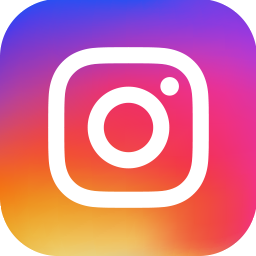 Follow us on Instagram
Facebook
Recognition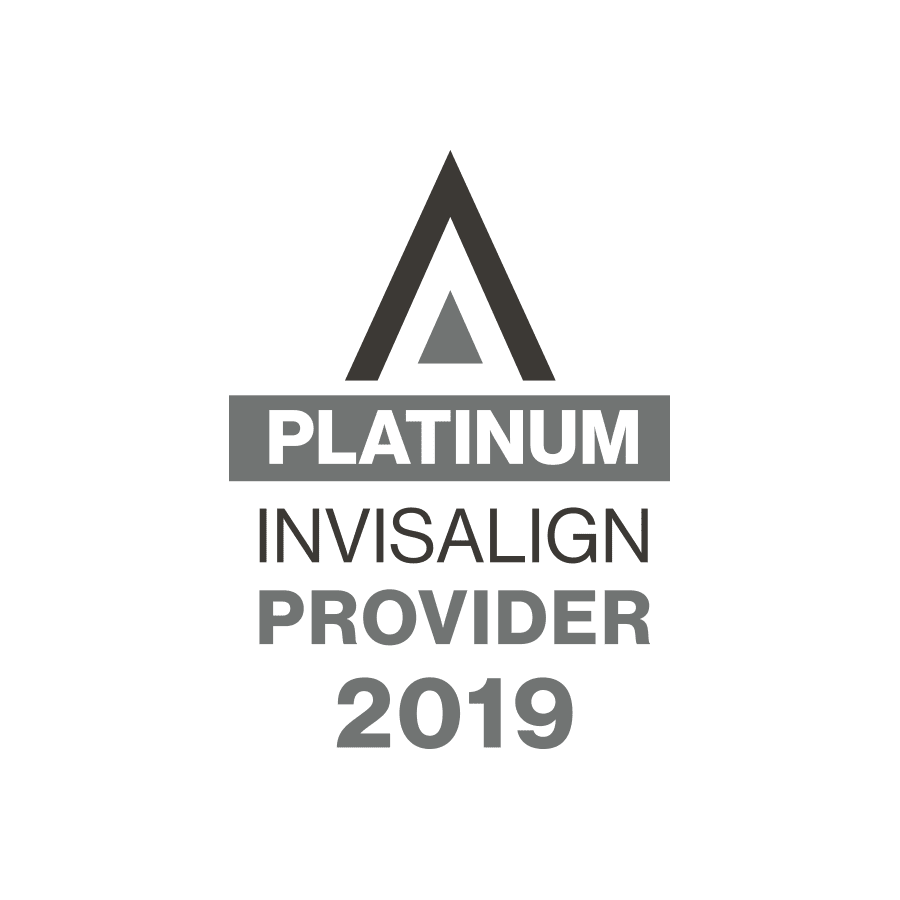 Dr. Emma is nationally awarded Elite Preferred Provider Status for her extensive experience using Invisalign since its first introduction in 1999. She is among the top 1% of Invisalign certified specialists in North America.
Please contact Dr. Emma's office with any questions or to schedule your free initial consultation.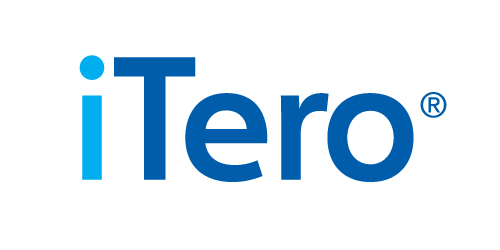 Forms for Your First Visit
If you're considering becoming a new patient of Dr. Emma's office, we welcome you to call us for an appointment.
The first time you visit the office, we'll ask you to fill out these welcome forms so that you can provide us some background about you or your child, as well as insurance, and medical and dental history. This information will ensure that we can tailor your treatment to any special needs you or your child may have.
For your convenience, you can fill out the form online here. Clicking this link will direct you to ortho-ii-forms.com, where all information you fill out will be sent over a secure connection to our systems.
Secure Online Welcome Form for Doctor Emma
If you prefer to print the form out and bring it it, you can download it below. You'll need Adobe Acrobat Reader to view and print it.

Downloadable Welcome Form in PDF form