Browse the Site
Quick Links

Forms for your First Visit

Pick your Brace Colors before you come!

Become our fan on Facebook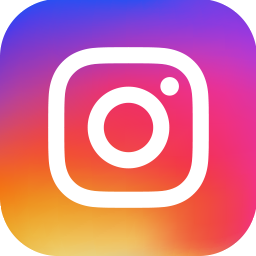 Follow us on Instagram
Facebook
Recognition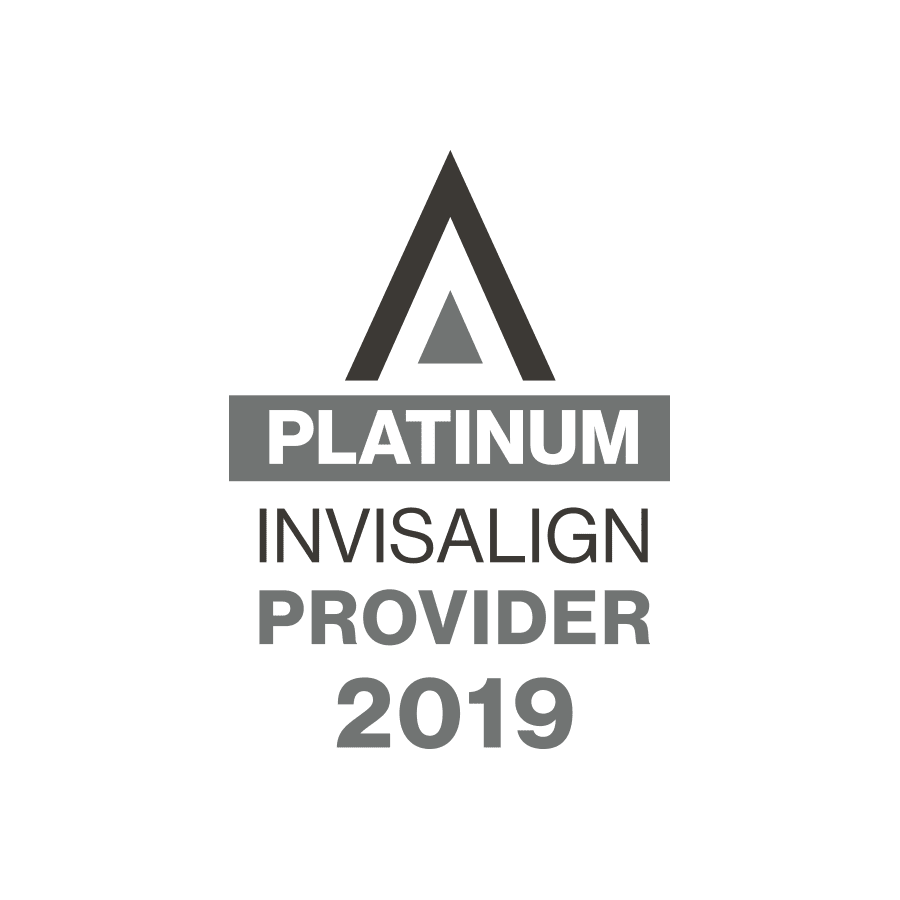 Dr. Emma is nationally awarded Elite Preferred Provider Status for her extensive experience using Invisalign since its first introduction in 1999. She is among the top 1% of Invisalign certified specialists in North America.
Please contact Dr. Emma's office with any questions or to schedule your free initial consultation.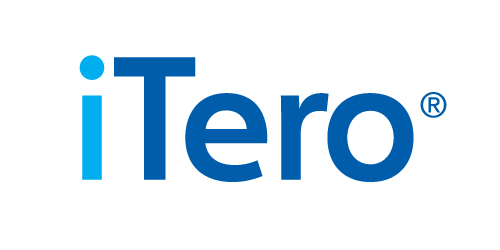 Digital X-Rays
Digital X-rays With digital radiography,
Dr. Emma can diagnose problems more precisely, providing patients with a clearer picture of their health, and all in a way that's better for the environment and safer for you.
Digital Radiography vs. Traditional Radiography
There are three key differences between traditional and digital radiography. First, traditional x-rays must be developed and stored. Second, they can only be viewed on a light board. And third, traditional radiography exposes patients to unnecessary amounts of radiation.
In each case, digital radiography has made significant advancements. Not only do digital x-rays not require a darkroom or hazardous chemicals, patients don't have to look at them on a light board either. Instead, you can view them with Dr. Emma on a chair side monitor, where those images can be resized, highlighted, and adjusted to make it easier for you to see what Dr. Emma needs you to see. And because digital x-rays exist only as a digital file, they can be stored on a computer instead of an elaborate filing system.
But the greatest benefit of all is that digital radiography exposes patients to up to 90% less radiation. Your comfort and safety are our primary concern, which is why we're strong believes in digital radiography. Improving your smile shouldn't require unnecessary risk. We're using digital radiography to make sure that our patients are safe and comfortable with the care they're receiving.