Browse the Site
Quick Links

Forms for your First Visit

Pick your Brace Colors before you come!

Become our fan on Facebook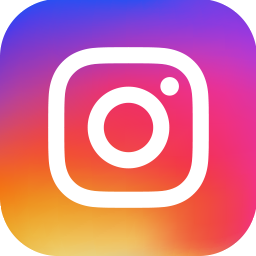 Follow us on Instagram
Facebook
Recognition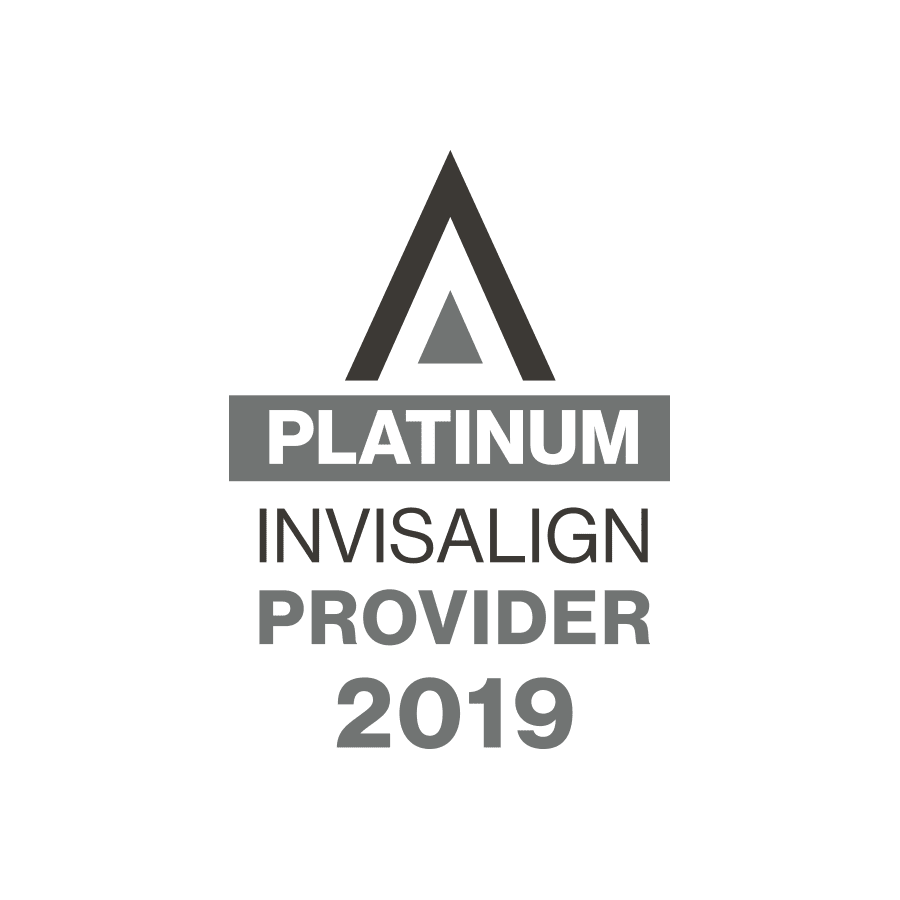 Dr. Emma is nationally awarded Elite Preferred Provider Status for her extensive experience using Invisalign since its first introduction in 1999. She is among the top 1% of Invisalign certified specialists in North America.
Please contact Dr. Emma's office with any questions or to schedule your free initial consultation.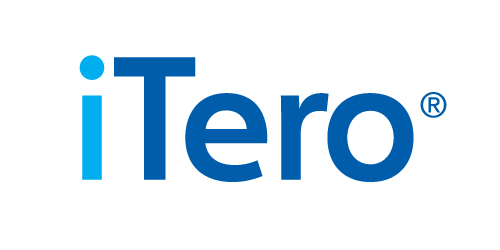 Digital Impressions with the iOC Scanner
Dental impressions are an important part of your orthodontic treatment, allowing the orthodontist to have an accurate picture of your mouth so that she can diagnose your condition and come up with the best treatment for you.
As part of Doctor Emma's cutting edge Long Island practice, an iOC scanner is used. This is an amazing device that uses digital imaging to take a precise 3D image of your mouth. As opposed to the traditional mold, digital imaging captures unprecedented clear views of your teeth, including surfaces, edges, and individual characteristics of each of your teeth, ensuring that you have the best possible treatment.
View this video for more information on the iOC scanner in Doctor Emma's office, and get ready to sit back and enjoy the impression process in your orthodontic treatment.