Browse the Site
Quick Links

Forms for your First Visit

Pick your Brace Colors before you come!

Become our fan on Facebook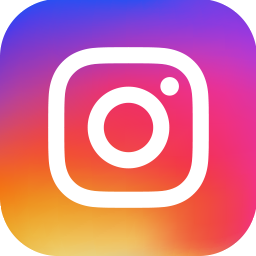 Follow us on Instagram
Facebook
Recognition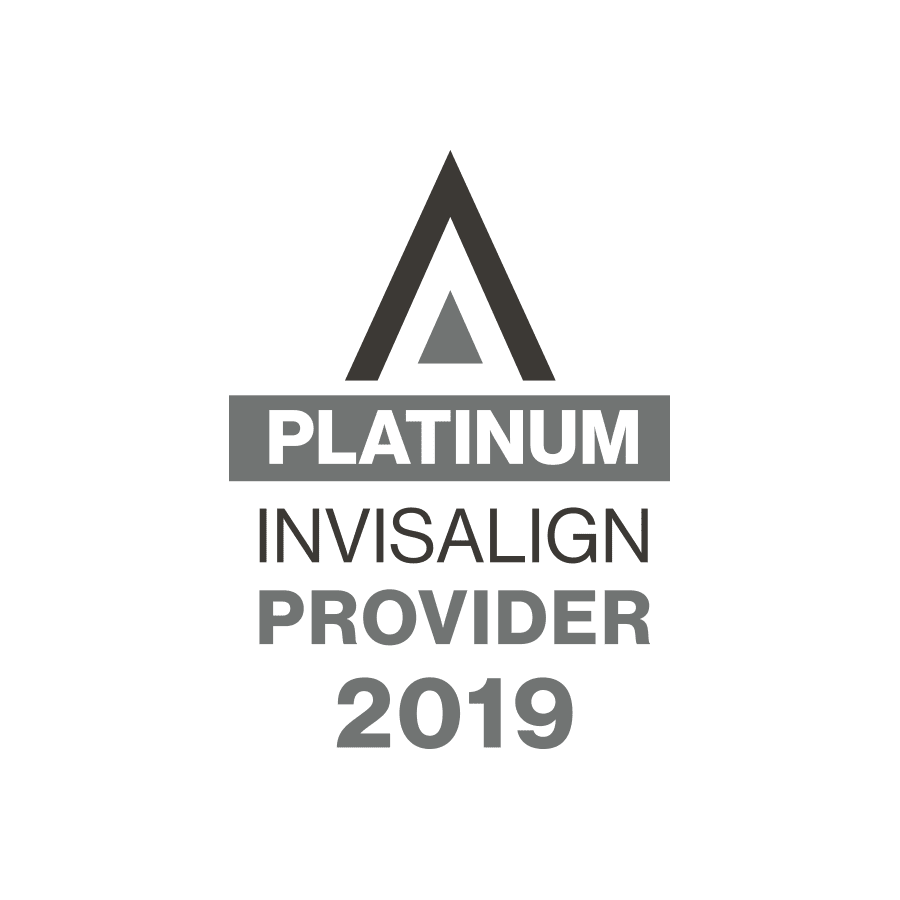 Dr. Emma is nationally awarded Elite Preferred Provider Status for her extensive experience using Invisalign since its first introduction in 1999. She is among the top 1% of Invisalign certified specialists in North America.
Please contact Dr. Emma's office with any questions or to schedule your free initial consultation.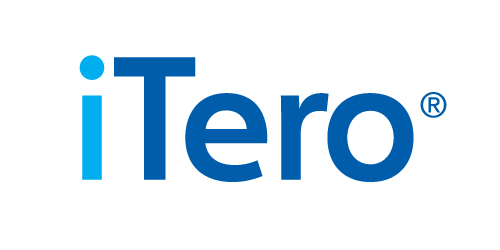 Considering Treatment?
Here are some things to think about:
Today, over 5 million people throughout the United States and Canada are undergoing orthodontic treatment.
Seeing an orthodontist is an investment--in you. When you consider the vast results of orthodontic work, the cost and effort to get the treatment seems almost negligible.
After orthodontic treatment, you can look forward to a beautiful and healthy smile that will last your entire life.

Your teeth, jaws, and lips become properly aligned.
Your teeth will be straighter and less prone to decay, injury, gum disease, and bone destruction.
Teeth that need orthodontic treatment but which are left untreated can lead to chewing and digestive difficulties, speech impairments, tooth loss, chipped teeth, and other dental injuries.

Having an attractive and great-looking smile can boost your self-confidence and your self-image in your social life, your family life, and your career.