Browse the Site
Quick Links

Forms for your First Visit

Pick your Brace Colors before you come!

Become our fan on Facebook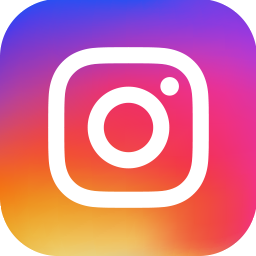 Follow us on Instagram
Facebook
Recognition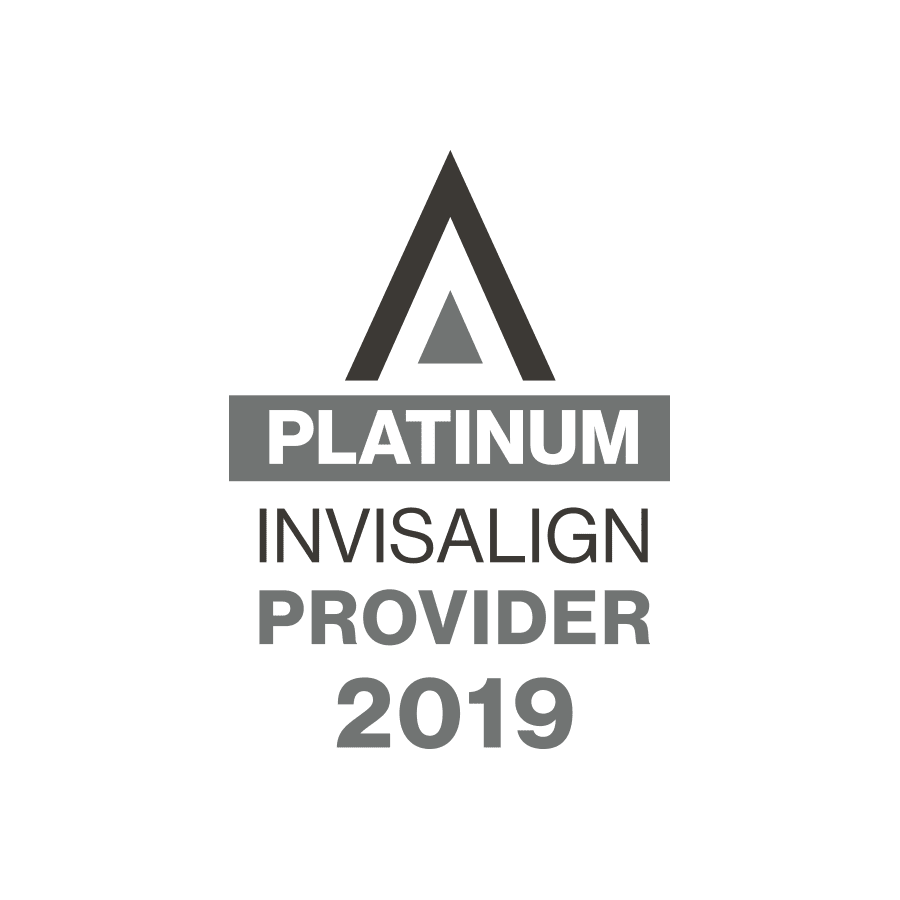 Dr. Emma is nationally awarded Elite Preferred Provider Status for her extensive experience using Invisalign since its first introduction in 1999. She is among the top 1% of Invisalign certified specialists in North America.
Please contact Dr. Emma's office with any questions or to schedule your free initial consultation.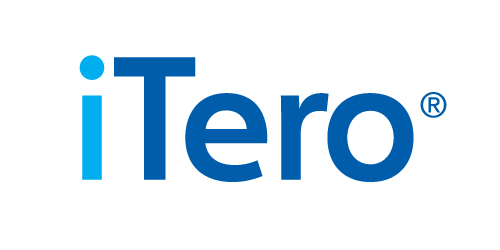 Brushing Teeth with Braces
Brushing
Brushing is very important, especially with braces
Your teeth were cleaned before braces were placed on with a special toothpaste that removes all bacteria and plaque
The area under your braces will remain clean and protected by the brackets
Your job is to keep everything around them just as clean for the duration of your treatment
You should brush your teeth AT LEAST after every meal – 3 times a day, 2 minutes each time
If you do not take proper care of your teeth during treatment you will be left with permanent white marks (decalcifications) on your teeth that do not go away. The white marks may eventually become cavities.
If your gums become puffy and swollen, it will make your regular adjustments and brushing uncomfortable, brackets will break more easily, and the progress of your treatment will slow down. Continue to brush your gums in circular motions. You may also want to brush your gums with mouthwash daily to shrink them
At least once each day, spend a few moments with a mirror checking the appliances to make sure that they are thoroughly clean and in good shape.