Browse the Site
Quick Links

Forms for your First Visit

Pick your Brace Colors before you come!

Become our fan on Facebook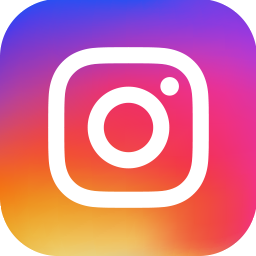 Follow us on Instagram
Facebook
Recognition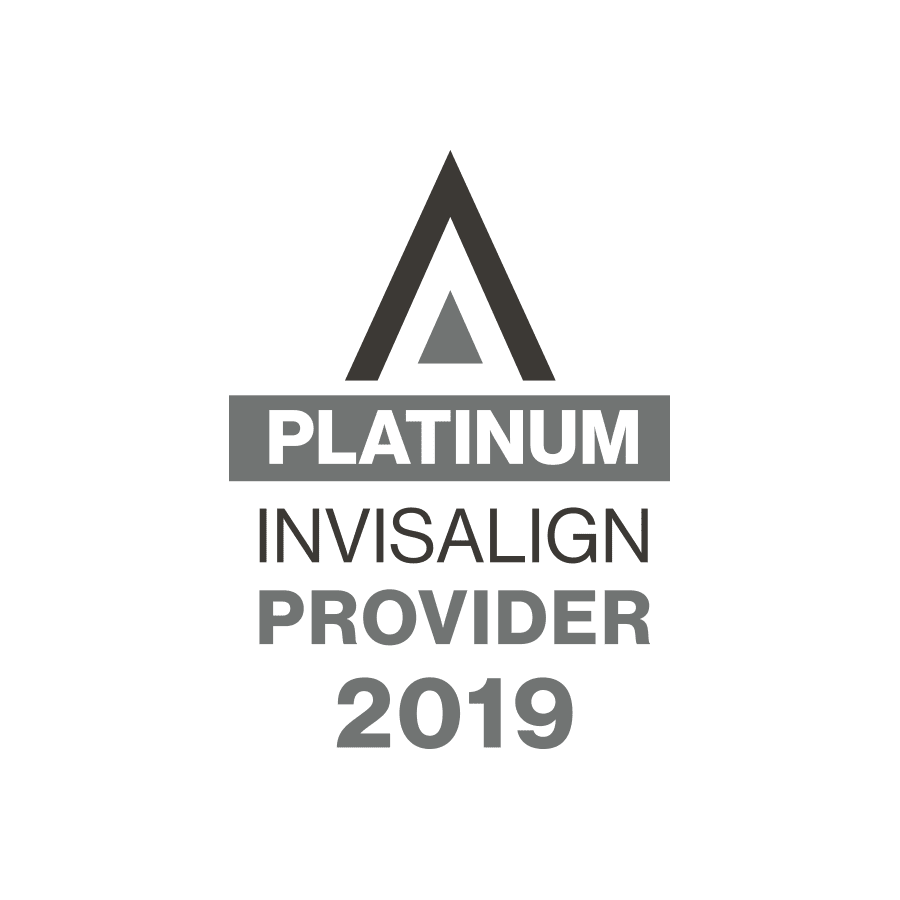 Dr. Emma is nationally awarded Elite Preferred Provider Status for her extensive experience using Invisalign since its first introduction in 1999. She is among the top 1% of Invisalign certified specialists in North America.
Please contact Dr. Emma's office with any questions or to schedule your free initial consultation.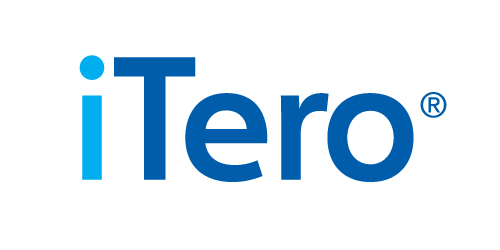 AcceleDent
AcceleDent is a light, comfortable hands-free appliance used as a complement to braces to accelerate tooth movement. Gentle microvibrations stimulate local bone biology to increase remodeling. This allows teeth to move 38% - 50% faster. Patients benefit from faster tooth movement which may contribute to a reduction in treatment time.
How does AcceleDent work?
AcceleDent's SoftPulse Technology® releases a safe, effective and gentle pulsation that transmits through the roots of your teeth to the surrounding bone socket. This helps accelerate the cellular response and speeds the rate with which your teeth can move. When used in conjunction with orthodontics, AcceleDent has been clinically proven to move teeth up to 50% faster.
By inserting the Mouthpiece – fitted around your existing braces – and turning on the Activator for 20 minutes every day, AcceleDent can speed up tooth movement. Further tooth movement decreases the duration of your orthodontic treatment – and can even help to make your orthodontics more comfortable.
Is AcceleDent safe?
Yes. AcceleDent with SoftPulse Technology has been demonstrated to be safe and reliable in U.S. clinical trials. It is a Class II medical device that has been cleared for use by the FDA – the government agency that approves drugs and medical devices.
Where can I find information on how to use AcceleDent?

Please view the Use and Care video at the Acceledent Web site.