Browse the Site
Quick Links
Facebook
Recognition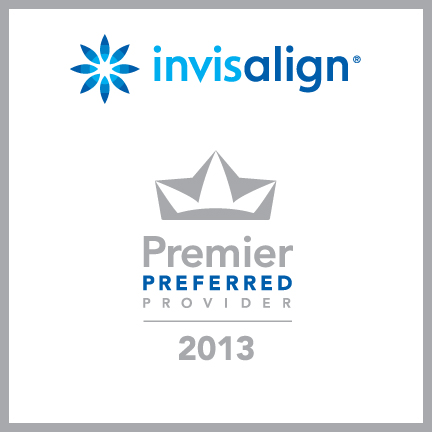 Dr. Emma is nationally awarded Elite Preferred Provider Status for her extensive experience using Invisalign since its first introduction in 1999. She is among the top 1% of Invisalign certified specialists in North America.
Please contact Dr. Emma's office with any questions or to schedule your free initial consultation.

Welcome!
From the moment you enter the Baldwin or Garden City orthodonist offices of Dr. Denise Emma - orthodontic specialist and perfectionist - you know you've chosen the right place for your orthodontic care.
Dr. Emma is a long-time member of the Garden City and Baldwin communities and a leader in her profession. Dr. Emma specializes in a variety of orthodontic treatments, including traditional metal braces, Incognito (behind-the-teeth) braces and Invisalign invisible braces. This year, Dr. Emma was named by Invisalign as an Elite Preferred Provider, putting her in the top 1% of dentist and orthodontists nationwide.
The office is state-of-the-art, clean and friendly. We use state-of-the-art technology, including digital x-rays and the newest advances among orthodontists, to create beautiful smiles for children, adolescents and adults. Even our waiting area offers WiFi for your convenience.

Our goal is not just to provide you with the best orthodontic service in the area; it's to make you feel right at home throughout your treatment. We're thrilled when our patients tell Doctor Emma and Doctor Rodis and the staff that they consider us not only their orthodontists but also like family; many former patients still keep in touch with us by stopping in and by becoming our friends and fans on Facebook.
If you think you or your child may need braces, we invite you to look around our site. We've included some basic facts about orthodontists and orthodontics, as well as some before and after pictures of actual patients of Doctor Emma. You can also get to know more about Doctor Emma and about Doctor Rodis and the staff. And of course, stop by our blog to see our archive of Facebook posts, which show how we like to make a trip to the orthodonist fun!

View the following video for more information on the importance of straighter teeth to your overall health.
Dr. Emma is an orthodontist who promises an incredible level of personalized service and attention while making you feel completely at home and comfortable throughout your course of treatment. Her integrity and desire to put her patients' needs first have earned her an excellent reputation for honesty and timely treatment that is patient-centered and patient-driven. Dr. Emma's service, attention and integrity has earned her long-term patient relationships and numerous word-of-mouth referrals from residents of Garden City, Baldwin, and throughout Long Island. We invite you to contact us or stop in the office to learn more.